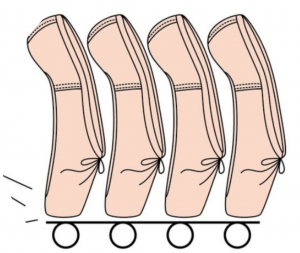 Ribbons will hold the heel of your pointe shoe in place as you rise through demi pointe and onto pointe. This prevents the shoe heel from remaining rigid and falling off while your foot bends. Proper sewing places maximum pressure against the ribbon, therefore, relieving tension from your foot. 
Grishko pointe shoes do not need to be hammered, slammed in doors or any other extreme methods of 'breaking-in'. These methods will only damage your shoes. Grishko shoes are made with special materials that will react to the heat and moisture of your feet and quickly form to them. 
Mark your shoes Right and Left after wearing them for the first time. Be sure to hang your Grishko Pointe shoes in a dry, warm location. If you dry your shoes properly, they can last for 50% longer. Do not keep your Grishko shoes in plastic bags or plastic packaging. Please do not leave your Grishko Pointe shoes in your dance or gym bag.
Your feet are not designed to support yourself on your toes. Therefore, they need to be strengthened and trained so that they can safely support you. You should begin your ballet education with demi-pointe shoes because they support your feet in the strengthening and training process.
Performance model shoes are unique and exclusive creations of the Grishko craftsmen. They include all the exceptional features of our classic pointe shoe models but are enhanced with the Grishko Pro and Flex technologies. 
Grishko Pointe shoes are incredibly well-made and, if cared for properly, will last a long time and keep your feet safe. However, the rigours of your ballet practice will eventually wear out even the toughest of shoes.
If you dance several times a week, we recommend owning 2 or 3 pairs so they can be worn in rotation. If not, the buildup of moisture in the shoes may cause the box and shank to become weak.
These little helpers work wonders, eliminating the smell and pulling moisture right out of used pointe shoes. Our dryers add at least 30 % lifespan to the box of your dancers pointe shoes.
There are several pointe shoe models and ballet slippers that are available in the vegan option. 
These little gems can be used for several different reasons. Use one or two mini silicone pads to separate toes when needed, and remember that different sizes are available.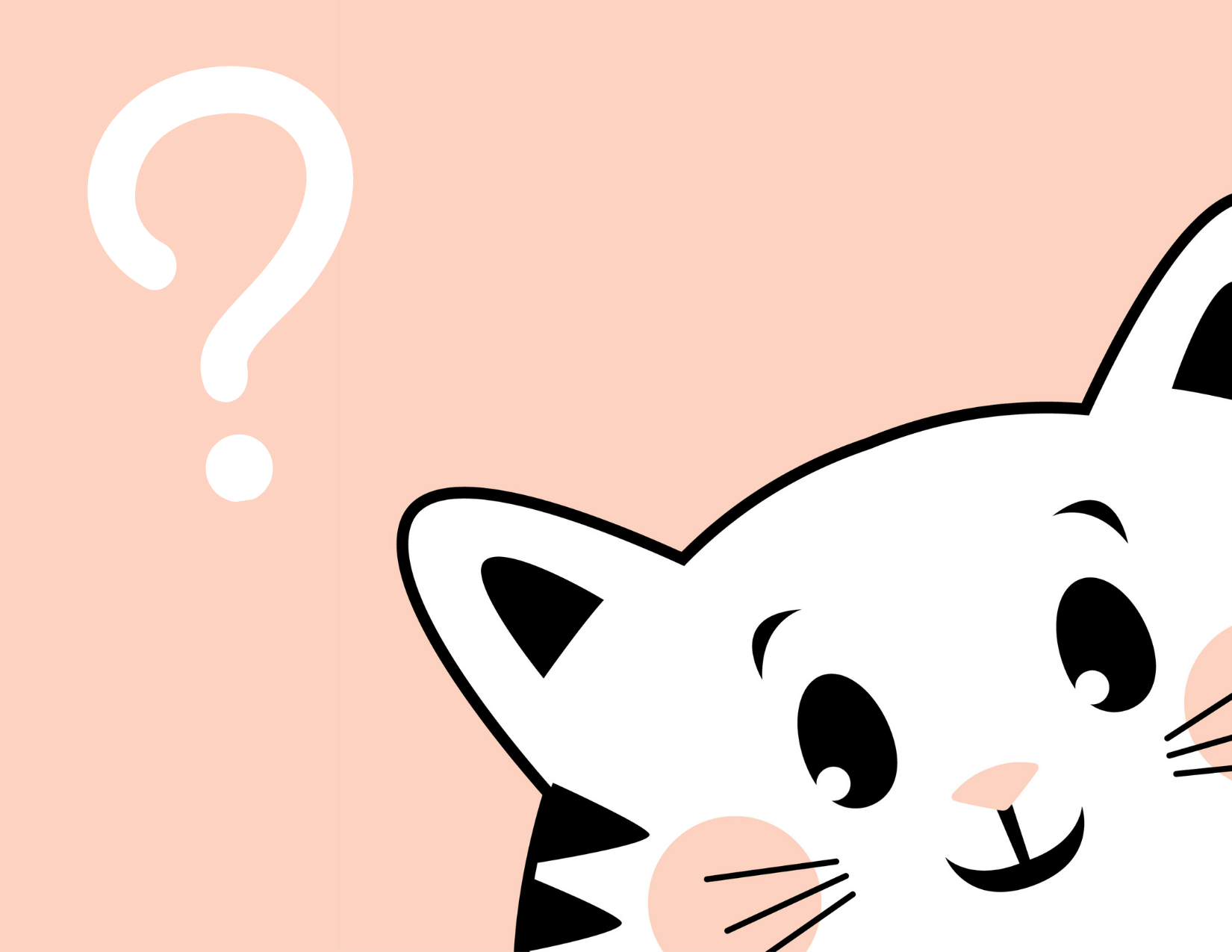 Do not hesitate to reach out or contact your local Grishko retailer.